WE ARE A BOUTIQUE TALENT AGENCY REPRESENTING THE COUNTRY'S TOP CULINARY ELITE AND A SELECT GROUP OF INSPIRING THOUGHT LEADERS AND TRAILBLAZERS AND LIFESTYLE CLIENTS.
We are a full service talent agency representing the country's culinary elite and a select group of inspiring thought leaders and trailblazers.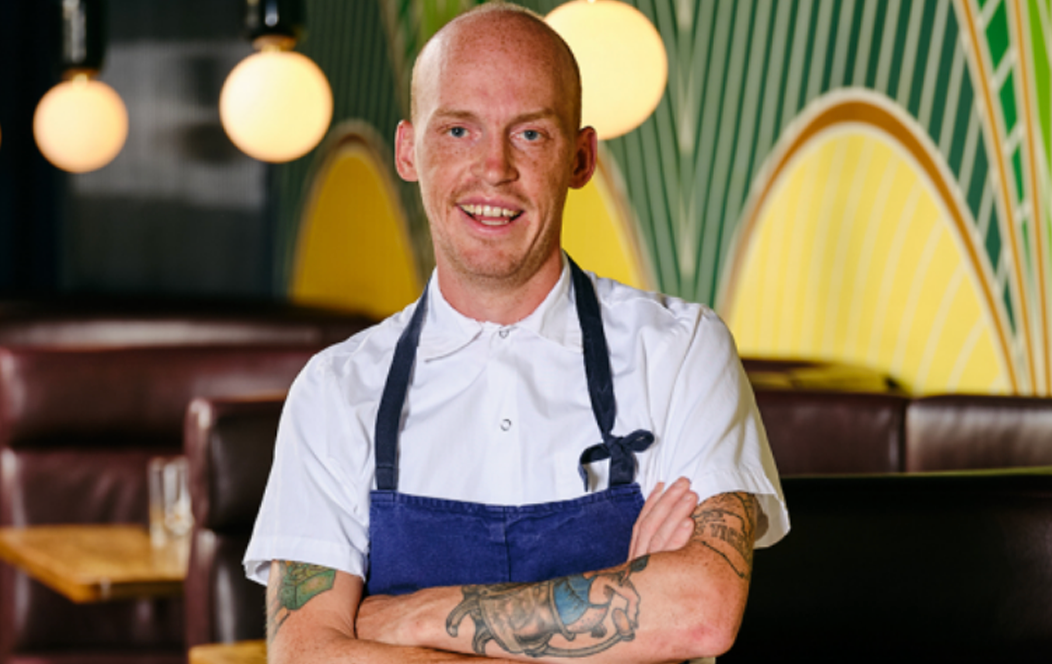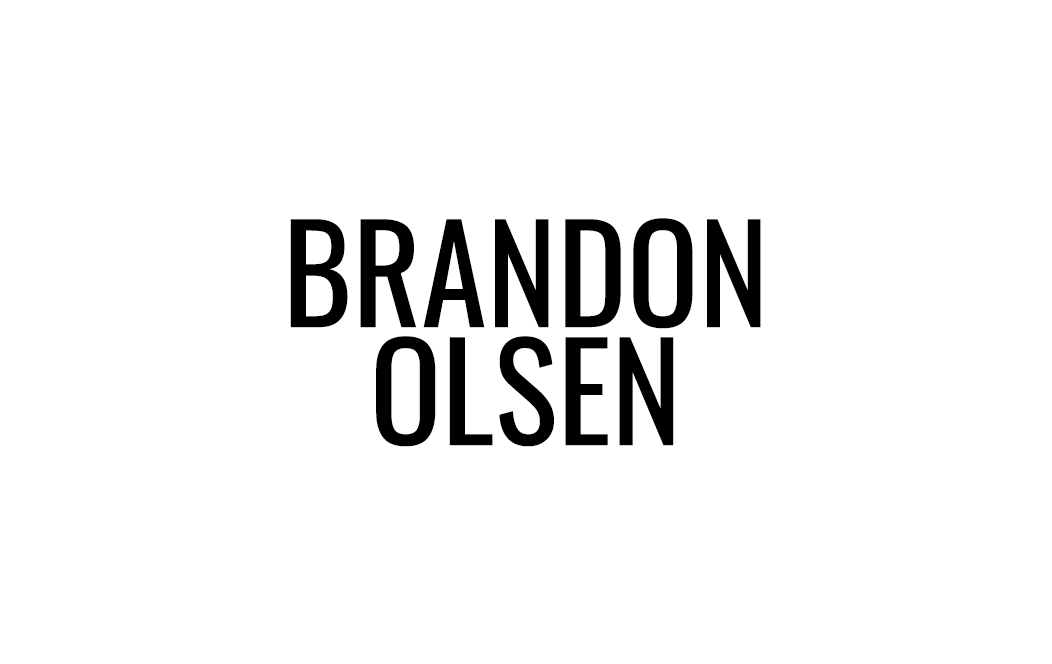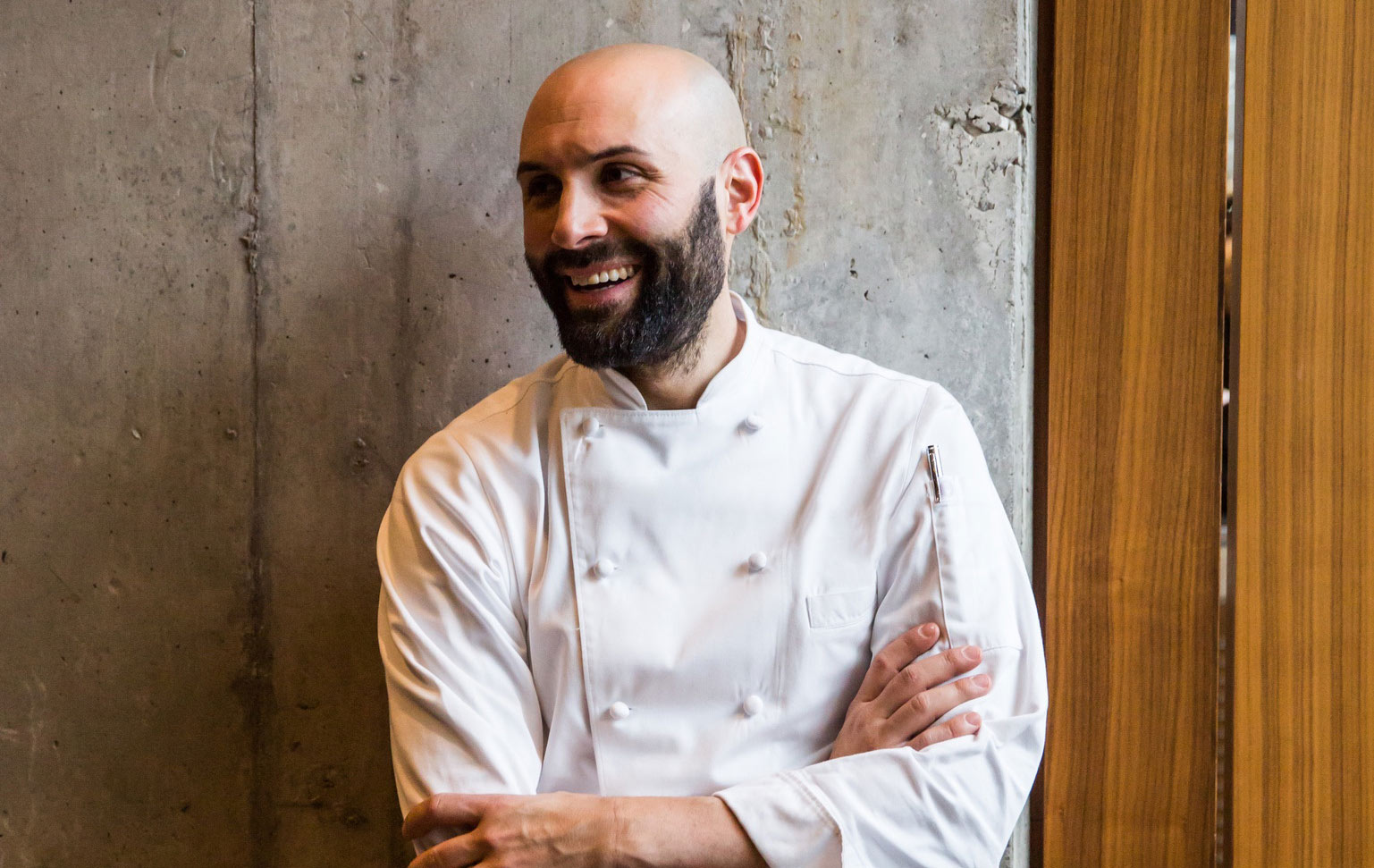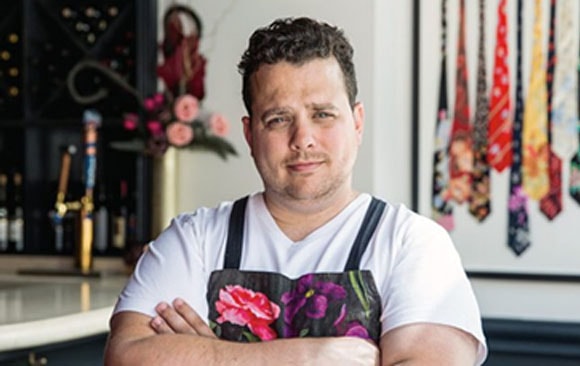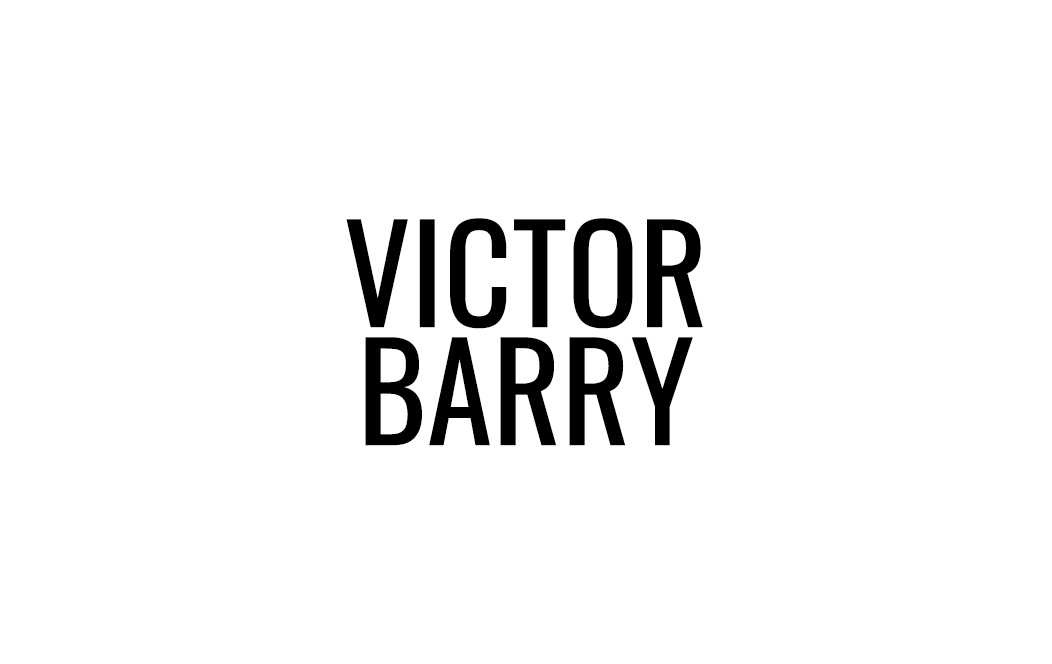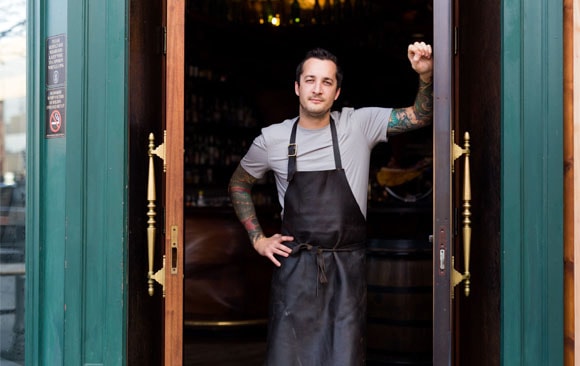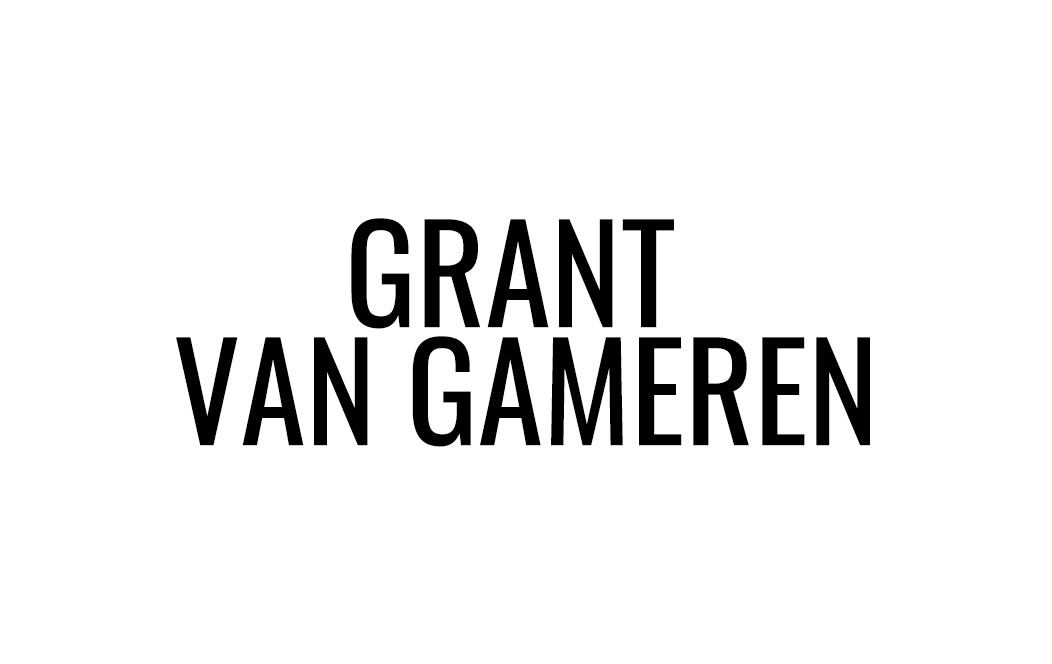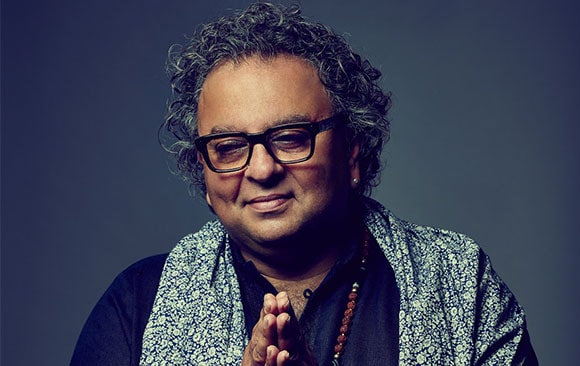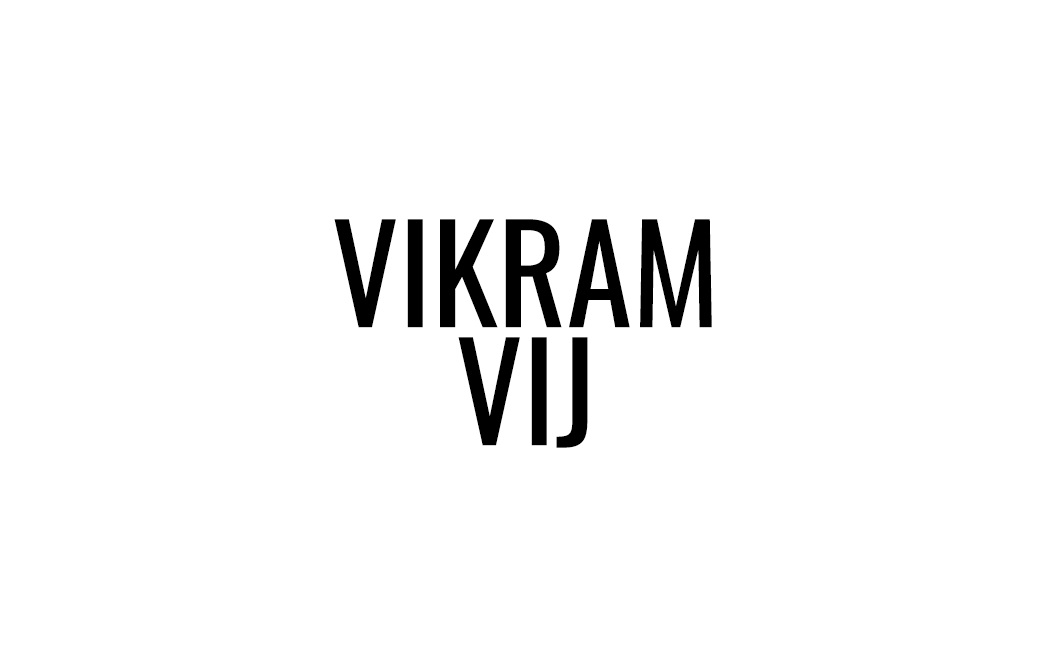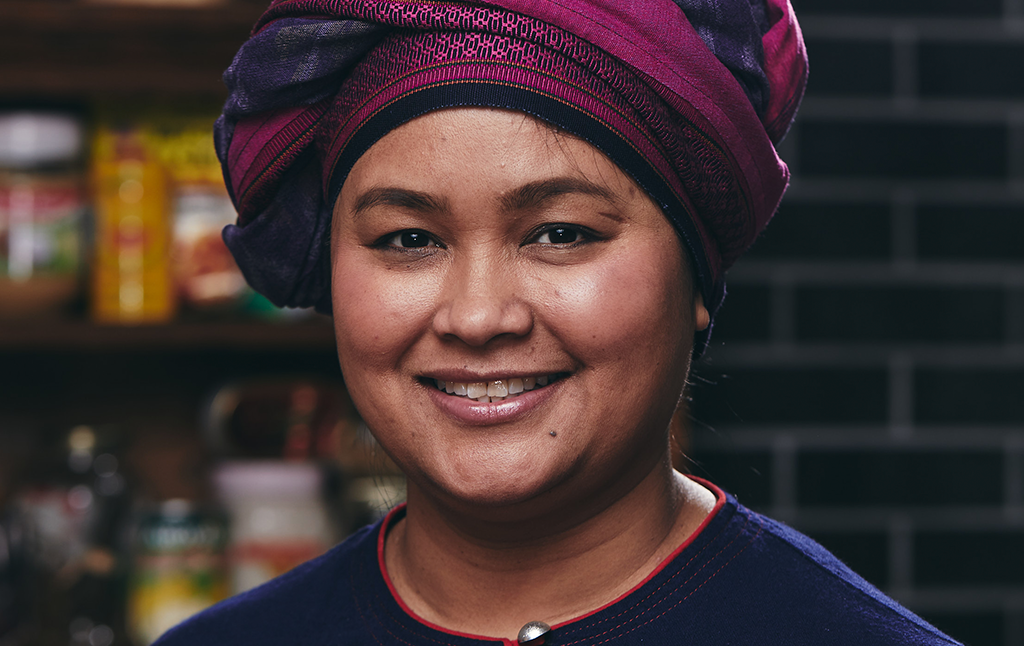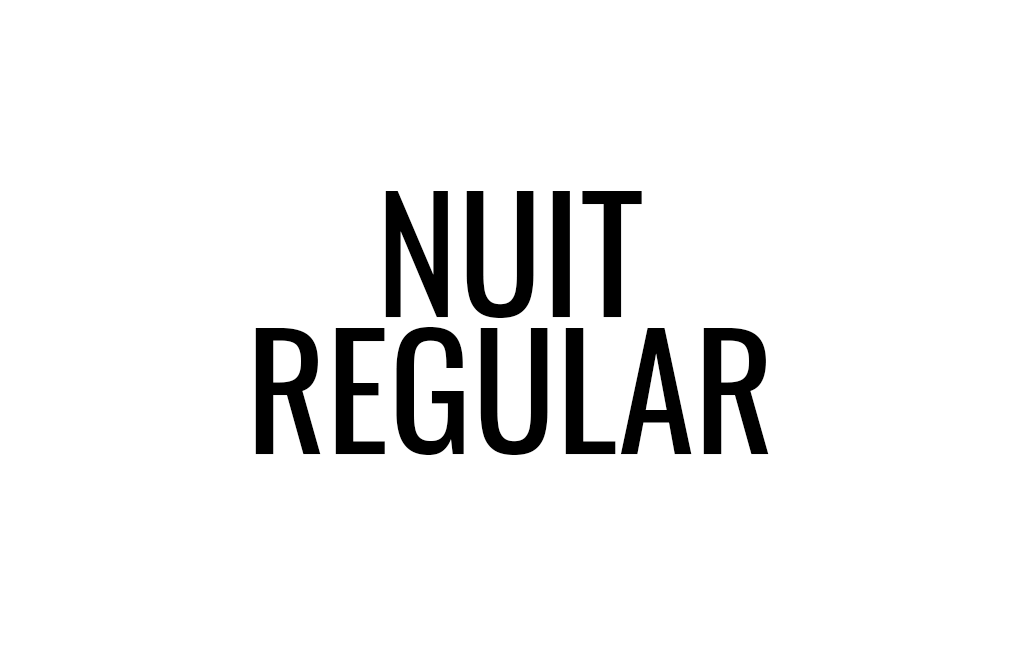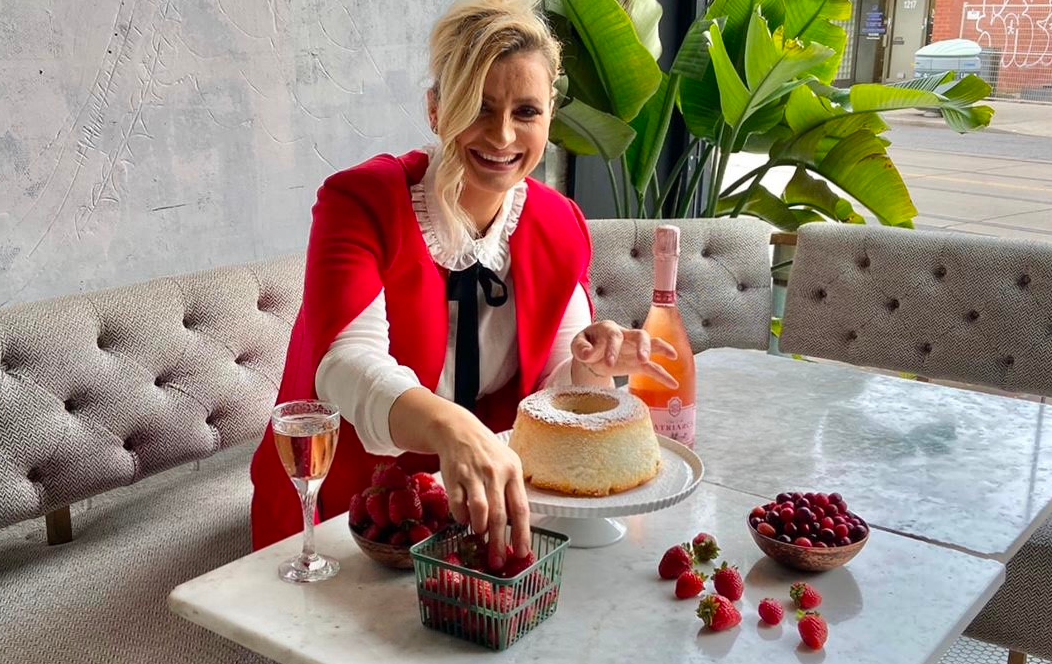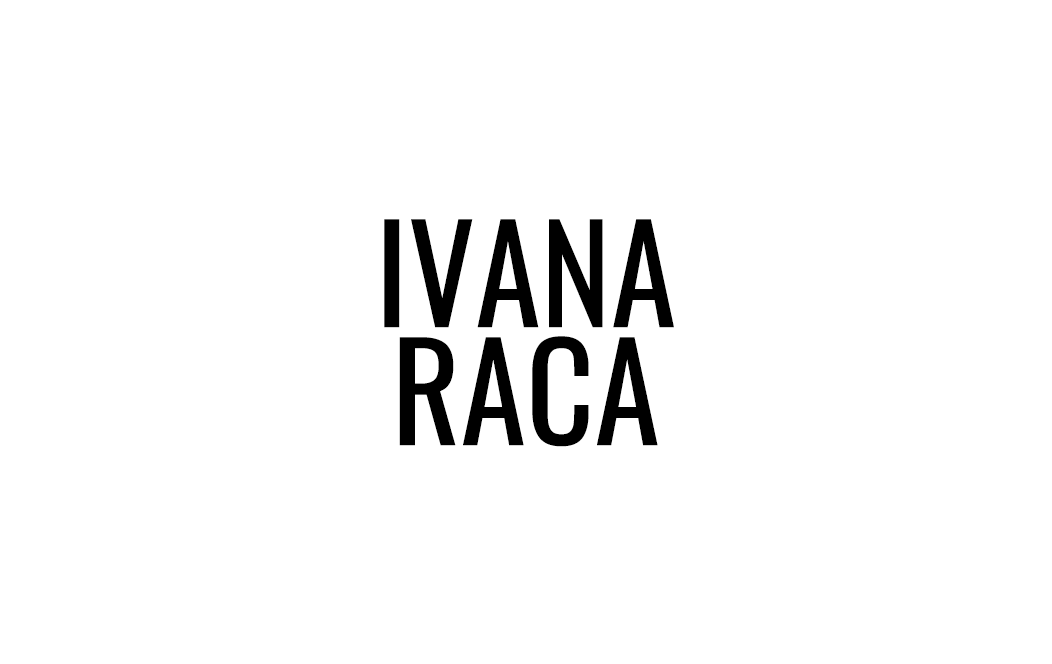 We combine our passion with an integrated array of client services.
Muchas Gracias, Soniya for negotiating the perfect partnership for me with Don Julio Tequila. You are very professional and strategic in negotiating big contracts

Soniya is a skilled & experienced Agent. She secured me solid partnerships with Stella Artois, Audi and Sobey's. Pleasure to work with.

Over the years Soniya has partnered me up with some great brands. SONOS and AMEX to name a couple. Soniya is a master negotiator and brings big deals to the table. She is pro and manages my brand with TLC. Awesome work!
Soniya is a STAR agent!: Focused, Passionate and Experienced. Her ability to negotiate and build client loyalty is impressive. Very proud to partner with LEXUS, Kitchen Aid and Icons of Italian Taste campaigns and the Food Network.
Soniya understands the nuances of high level contract negotiations. She is a hard working & goal oriented. We have successfully partnered with luxury client brands and bespoke experiences. Kudos to everyone on the Sapphire Team!
Soniya's enthusiasm, ethic and drive are exactly what I needed in great representation. She has helped nurture and discover new clients such as Dairy Farmers of Canada, Foodland Ontario and Baci Perugina. She literally and figuratively brings food to the table.
In a world of smoke and mirrors, Soniya gets things done
Soniya continues to surprise me with her discipline and persistent drive.Very intuitive and focused on finding the right opportunity for me. I love the fact that she gets all this accomplished while running in her high heels! Soniya is a true professional & brilliant agent
Soniya has been a great help in navigating the celebrity chef scene in Canada. She understands the culinary scene and is a great resource to discuss ideas with