About Sapphire Talent Lab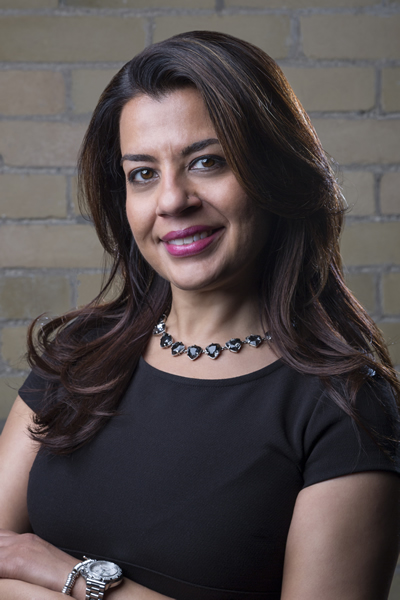 SONIYA TOLANI | PRESIDENT & FOUNDER SAPPHIRE TALENT LAB
Sapphire Talent Lab is a full service talent agency representing the country's culinary elite and a select group of inspiring thought leaders and trailblazers. Drawing upon her extensive experience in both networking and negotiation, Soniya creatively connects her clients to bespoke and VIP events, bringing new and exciting business opportunities to the forefront. Soniya's eclectic roster reads like a who's who of the country's celebrity chefs and public figures including Mark McEwan, Vikram Vij, Michael Wekerle, Lisa Ray, Traci Melchor and many other notable clients. With Soniya leading the way, Sapphire Talent Lab excites, connects and inspires.
We combine our passion with an integrated array of client services.
Take a look at our Clientele!
View our Clients
Photography & Video Services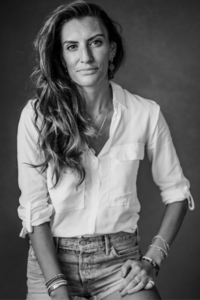 BRITTANY A. OLSEN | FREELANCE PHOTOGRAPHER + SOCIAL MEDIA STRATEGIST
Spanning an impressive 10 years within the Industries Top tier Ad agencies, Brittany has worked as an Account Manager on multi-faucet International campaigns for Food & Beverage, Intercom, Travel & Tourism & Consumer Packaging. Having worked at Leo Burnett, JWT and Publicis.
4 years ago She became a freelance photographer and helps to assist my clients in building great content and capture visually appealing photography to help elevate their media presence. For accounts that do not require photography we assist in making storyboards and content calendars, monitor analytics, and daily engagements with fellow followers to each individual account.