About Sapphire Talent Lab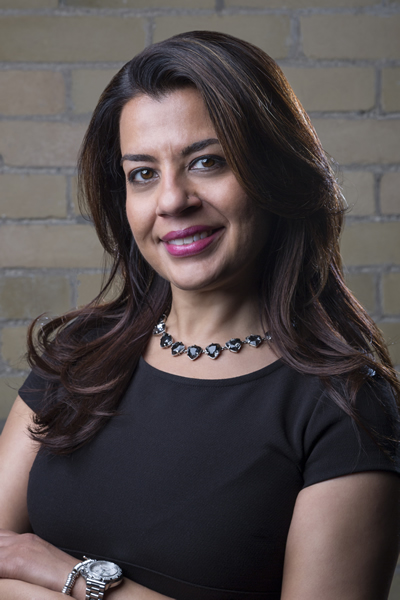 Soniya Tolani | President & Founder Sapphire Talent Lab
Sapphire Talent Lab is a full service talent agency representing the country's culinary elite and a select group of inspiring thought leaders and trailblazers. Drawing upon her extensive experience in both networking and negotiation, Soniya creatively connects her clients to bespoke and VIP events, bringing new and exciting business opportunities to the forefront. Soniya's eclectic roster reads like a who's who of the country's celebrity chefs and public figures including Mark McEwan, Vikram Vij, Michael Wekerle, Lisa Ray, Traci Melchor and many other notable clients. With Soniya leading the way, Sapphire Talent Lab excites, connects and inspires.
We combine our passion with an integrated array of client services.
Take a look at our Clientelle!
View our Clients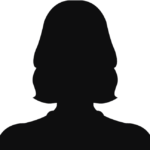 Develop a growth strategy focused both on financial gain and customer satisfaction
Conduct research to identify new markets and customer needs
Arrange business meetings with prospective clients
Promote the company's products/services addressing or predicting clients' objectives
Prepare

sales contracts

ensuring adherence to law-established rules and guidelines
Keep records of sales, revenue, invoices etc.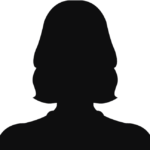 Implement small business online community strategy, manage engagement and interactivity with its audience in order to foster community spirit.
Distribute content across brands' social channels, execute content calendars and administer sponsorship campaigns and contests.
Effectively communicate information and ideas in written and verbal format, and build to maintain client relationships.
Advocate for brands' social media communities, engage in dialogues and answer questions where appropriate.