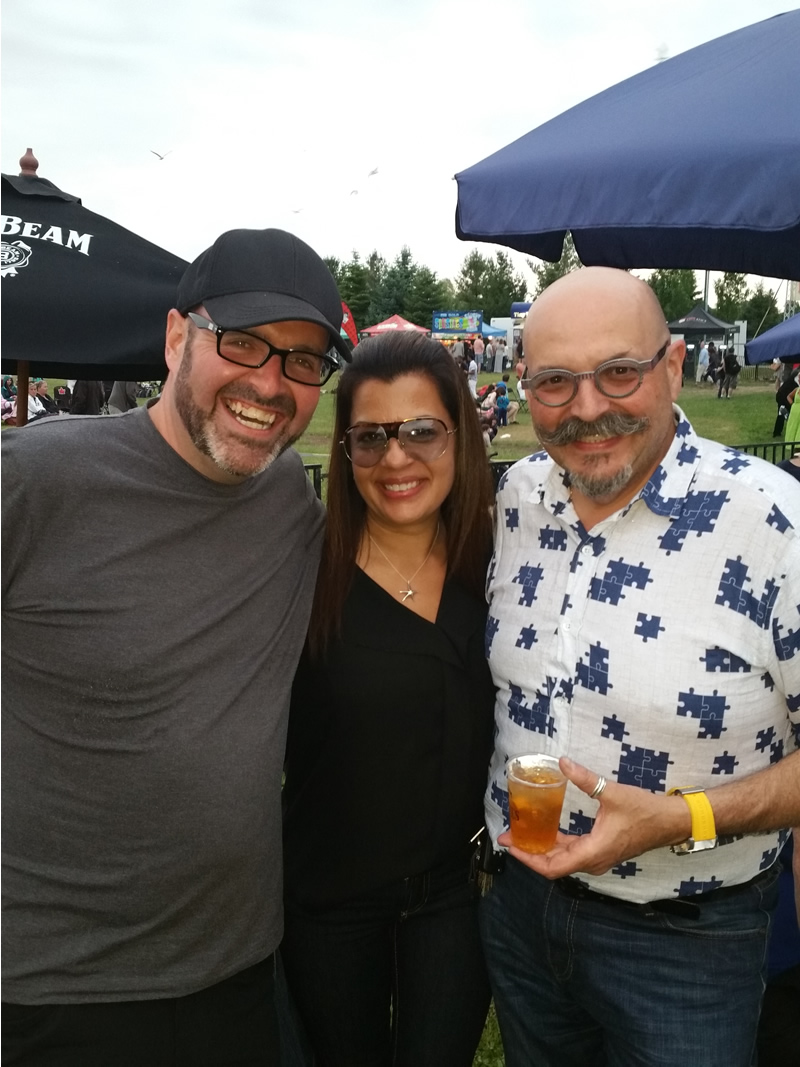 Boom 97.3 Beach, BBQ & Brews Festival
It had all the essential ingredients for a perfect June weekend — Beer, mind blowing culinary creations hot off the grill and a top-notch three day concert schedule in Toronto's very own Woodbine Park Bandshell.
The boom 97.3 Beach, BBQ & Brews Festival featured some of Canada's best artists and experience demos and food from our country's top culinary masters.
"We had a great schedule of family fun events and entertainment that didn't disappoint, including some amazing Canadian talent all weekend long." said Les Murray from Beerlicious Inc.
This year's Grilling Tent was spectacular with demos by Chefs Massimo Capra, Matt Basile and Christian Pritchard.