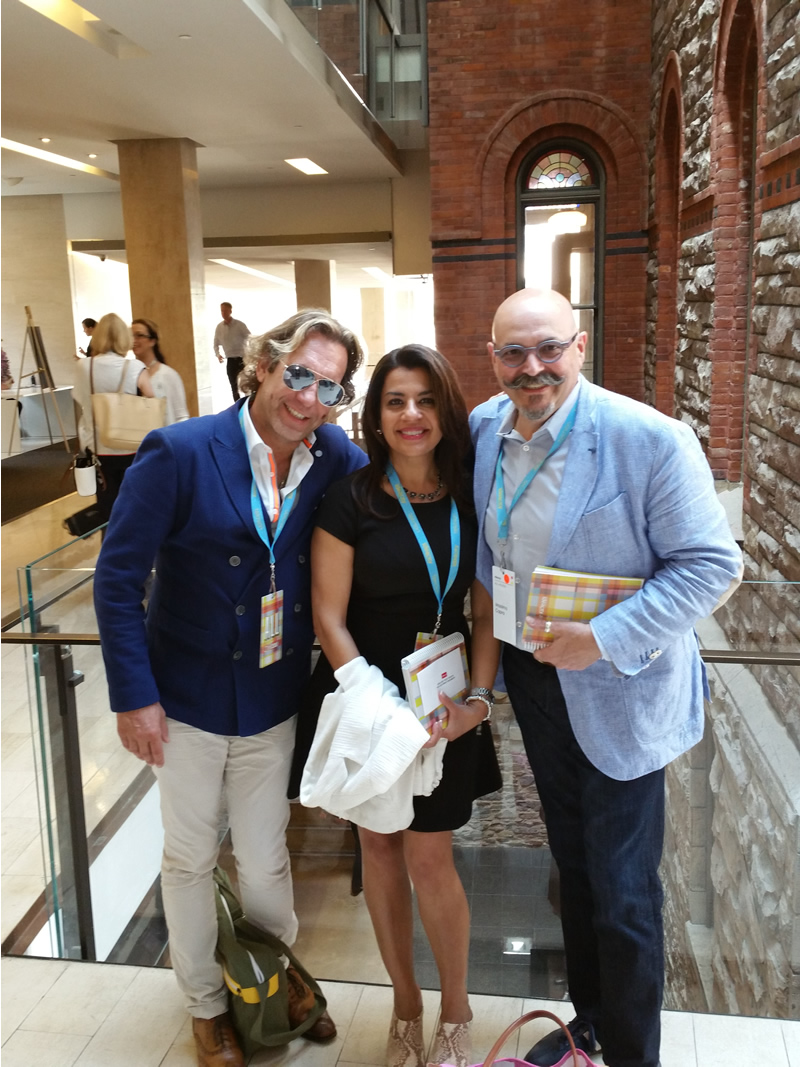 IDEACITY 2015 – Connecting Minds
Now in its 17th year, the annual ideacity conference has rightly earned its reputation as Canada's "Premier meeting of the minds."
Over the course of three days, media icon Moses Znaimer presents a dazzling line-up of some of the brightest minds on the planet. Ground breaking scientists, visionary entrepreneurs, artists, scholars, activists and agitators – if it's new, if it's hot, if it will challenge your thinking, it's at ideacity.
Characterized by constant reinvention and growth, and defined by one of the most culturally diverse populations in the world, Toronto is Canada's most populous city and a hotbed for art, science, and inspiration. The city's rich history and unique identity form the base upon which its most visionary and ambitious citizens continue to develop and thrive, making it a truly exciting place to call home or to visit
Each year, Toronto welcomes close to 21 million visitors, making it one of North America's premier destinations, and it's no wonder. With a world-class culinary landscape, acclaimed academic and cultural institutions, and an enviable tradition of accessible and wide-ranging entertainment, Toronto is far more than just Canada's economic engine.
Sapphire Talent Lab represented innovators Michael Wekerle and Massimo Capra at IDEACITY 2015.