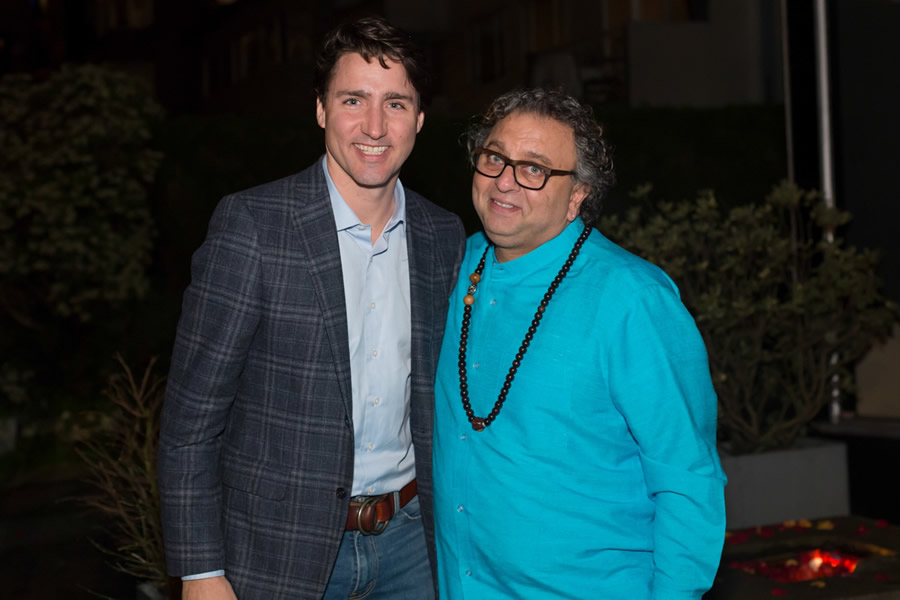 The Celebrity Chef Who Brought Posh Curries To Canada
It was a determination never to serve chicken tikka masala that almost stopped the career of celebrity chef Vikram Vij just as he was starting out.
Today Mr Vij is one of the best-known chefs in Canada, a regular on the country's TV food shows, and the author of best-selling cookery books.
People queue around the block to eat at his three Indian restaurants in Vancouver. And his curry ready meals are stocked at supermarkets across the country.
Yet all the success, and his multi-million dollar fortune, almost didn't happen.