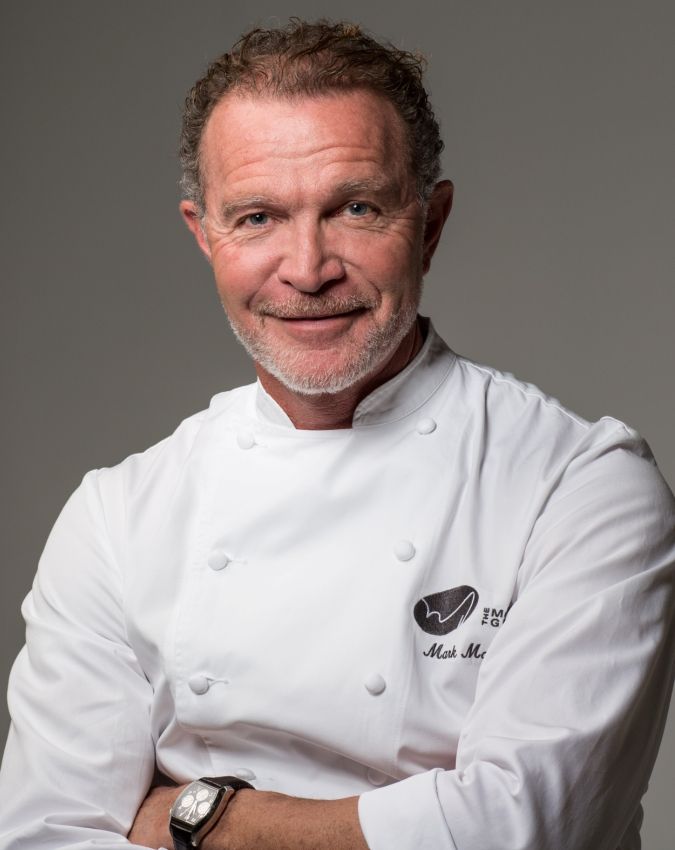 Chef Mark McEwan Tantalizes Crowds at The CNE
From his early years as Canada's youngest ever, executive chef at Toronto's upscale Sutton Place Hotel to his latest endeavor Fabbrica, Chef Mark McEwan is never content to rest on his laurels.
Using food as the ultimate palate for his boundless creativity and energy,Mark has led Toronto's restaurant scene with North 44, Bymark, and ONE. He has taken another turn with his newest restaurant Fabbrica, where he has captivated customers with a rustic Italian cuisine in a warm, yet contemporary setting.
In early 2009, Mark hit the grocery retailer scene when he openedMcEwan's. Always attentive to the changing needs of the consumer, he created this jewel box of a grocery store that caters to foodies and chefs alike.
Adding to his long list of talents, Mark is the author of the cookbooks, Great Food At Home and Fabbrica. He is also a television personality, hosting his own show The Heat on The Food Network and is the head judge on Top Chef Canada. His high quality cookware line by Fresco is sold nationally across Canada.
Canadian Chef Mark McEwan recently left the audience at the CNE this past Saturday August 27 inspired to go to their own kitchens to create innovative and out-of-the-box dishes of their own!