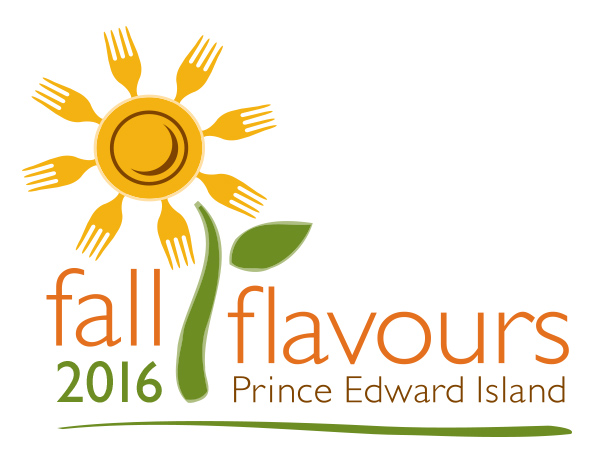 Fall Flavours 2016 With Chef Vikran Vij and Chef Mark McEwan
The Fall Flavours Festival, a month long culinary celebration highlighting authentic Island tastes and traditions, takes place during September in communities across Prince Edward Island. The Festival features a variety of acclaimed guest chefs hosting a wide range of unique culinary experiences including events featuring Chef Vikram Vij and Chef Mark McEwan.
Our Signature Events feature the very best PEI has to offer and have been created exclusively for Fall Flavours. Some are small and intimate, others will draw a crowd … all will delight.
You can join local hosts and pick potatoes, catch lobsters, harvest oysters or head off to Culinary Boot Camp. These are just a few samples of the many Hands on Experiences/Participatory Events that let you enjoy food from the source. Each experience offers an educational component with a local host, as well as a tasting and/or cooking opportunity.
There's a wide range of Culinary Events from which to choose. A feast of bar clams on the beach? Perhaps a brewmasters dinner with PEI produced handcrafted beers? And those are just for starters.
Visit local Fall Flavours Festival restaurants which offer Island Cuisine showcasing the best of land and sea.